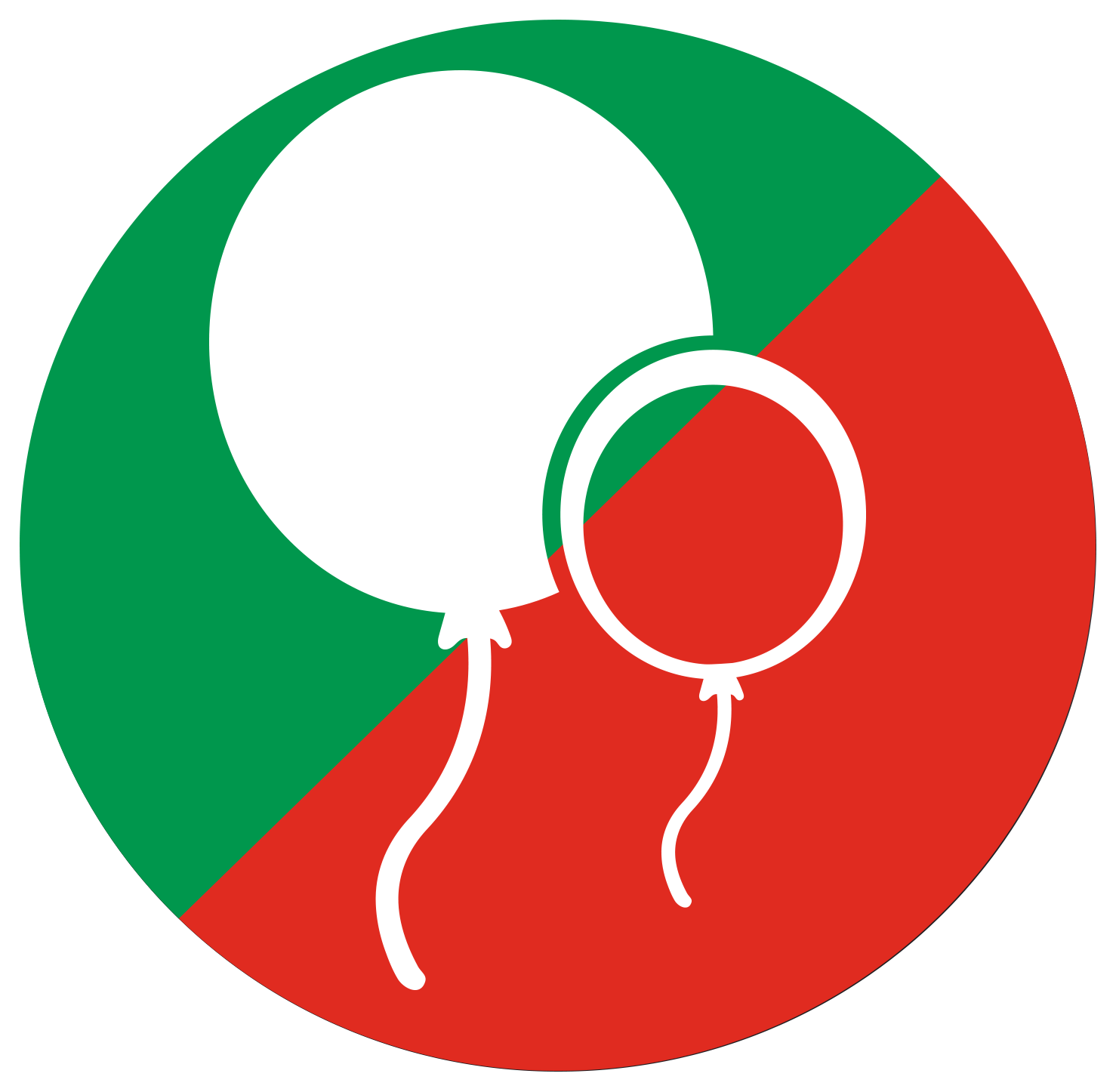 birthdayS
Pizza Lab is perfect for birthday parties!
•No room charge!
•Seating for up to 150
•Free giant chalkboard
•Pool tables
•Awesome food
•Free waffle cone for birthday person
•$1.75 birthday scoops
•Huge arcade area
•Piano
•24-candle chandelier
•Bring your own cake
•Attentive staff
No reservations needed if less than 10 people. More? Call ahead!
No pinatas. Adult supervisions always. Decorate? Sure, just clean up! No outside food or beverage except birthday cake.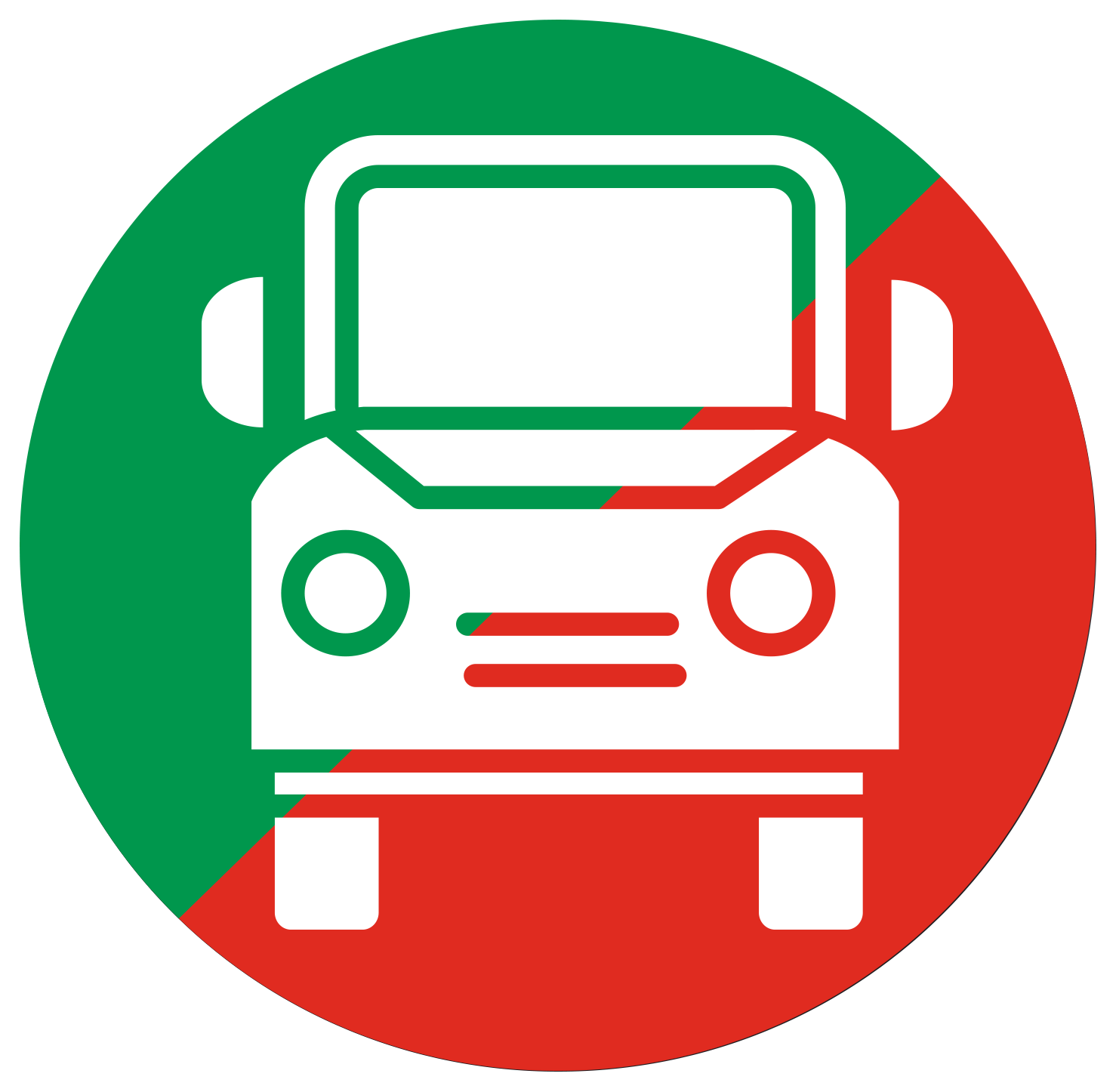 Groups
Buses and teams are not only welcome, we're prepared for you! We are ready for your team, bus, Scout Troop, family reunion, whatever!
Team buffet pricing (per person)
•H.S. teams – $7.95
•Grade/middle school teams – $6.95
•Coaches/Adults – $8.95
•Pull-thru parking
•Call-ahead readiness
•Special "team buffet"
•Seating for 150
•Bus drivers eat FREE

124 US Highway 14A
Central City, SD
Hours
Sun-Thu: 11am-9pm
Fri-Sat: 11am-10pm